Growing America's Best Small Businesses, One Leader At A Time

Leadership Consulting & Development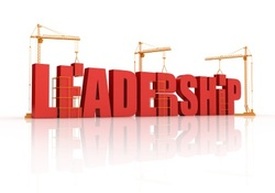 Training and mentoring are essential steps to develop leaders of the future. Succession planning requires a sharp focus on the organization's future and vision, in order to align leadership development with the future the organization aspires to create.
Thus effective leadership development is based not only on knowledge and history but also on a vision.
There are tough consequences to not getting it right. Research by Bain shows that organizations that wholeheartedly practice leadership management gave a 10% per year better return than those that had done nothing, and 5% per year better return than the organizations that had made an average effort. It's one thing to have a brilliant strategy worked out, but it's all moot unless you have the right managers in the right roles to put the strategy into play.
For more information on how Onzelo helps leaders target their impact and build high-performing leadership teams,
click here.
---
Contact Onzelo at 832.377.1031 or via
e-mail
when you are ready to jump start or accelerate your journey towards high performance.